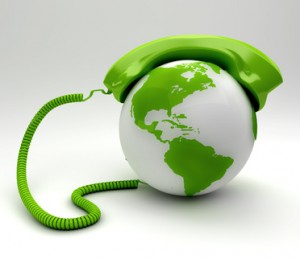 Long Distance Service
We offer long distance service that features the following:
11.9 cents per minute any time of day or night to anywhere in the continental United States.
No monthly fees
No charge to switch to our service
All your services are billed on just one bill, no need to make out two or more checks monthly.
Call our office at 857-3100 to sign up or for more information.